services
LOGO DESIGN SERVICES
Whether you're starting a new business or looking to revamp your image, our logo design team will help you portray the true identity of your business through professionally designed logos. Our logos are vector based and can be used for any medium.
Case study -before and after
BEFORE: wmoadv redesigned it



Our wmoadv Redesign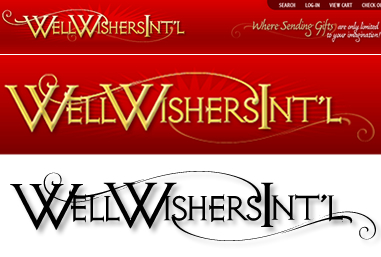 your name and logo are what people remember. Make it count!
Your brand is more than a series of words; it is your corporate identity. Your name and logo should tell people who have never been to your establishment something about you. Your brand should be strong enough to convey a message and a feeling in an instant.

When you run a small newspaper ad, besides a Website, phone number and address, your logo may be all someone has by which to judge your business. If your logo design looks professional, it alone may be the reason that someone decides to visit your coffee establishment for the first time.
See our porfolio for more brand design from wmoadv.com.